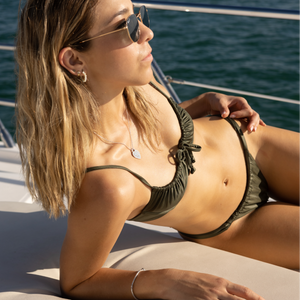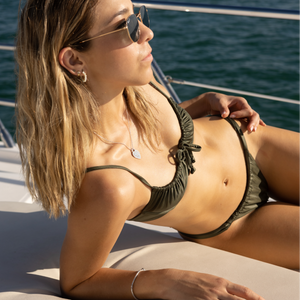 Soft fabrics
Clean lines
Classic designs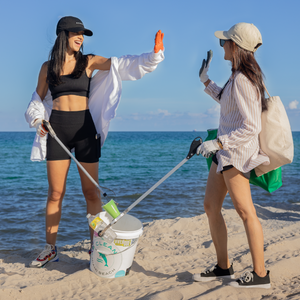 Almost all of our orders have tracking numbers. Check your email to receive the tracking number. 
If you have any questions to your order - Feel free to contact us at hello@bodhimiami.com. Please make sure to include your #Order Number for us to be able to find your order in our systems.
In order to facilitate the entire shipping and to ensure that you will receive the item in time, please provide us with your full address, including city, state, and region if applicable.
Shipping confirmation
A shipping confirmation is emailed to you as soon as your purchase has been shipped, which will allow you to track the status of your shipment. Shipping costs are dependent upon the weight of the package and delivery location. Customers are responsible for customs duties and taxes for all International orders.

Tracking
As the receiver it will be your sole responsibility to track your order and submit necessary requirements to the customs or courier otherwise if the order has been tagged as return to sender or unsuccessful delivery due to the receiver not being able to follow-up or have not submitted the necessary requirements or notification to the courier, we are not able to process any refund or replacement for free and you may need to place the order again. 
 

CANCELLATION/CHANGES
If you need to change or cancel your order, please contact us immediately.  We process and ship orders quickly (we're fast!).  Once our warehouse has processed your order, we will be unable to make any changes.    

Please note that any orders that have already been packed or shipped cannot be cancelled.
DUE TO THE HIGH VOLUME OF ORDERS WE ARE RECEIVING, YOUR SHIPMENT MAY TAKE LONGER THAN USUAL. REST ASSURED, WE ARE WORKING HARD TO GET EVERYTHING OUT ASAP. WE KNOW IT MAY BE FRUSTRATING TO WAIT LONGER THAN EXPECTED FOR YOUR ORDER, BUT THE ONE THING WE DON'T WANT TO DO IS SACRIFICE THE QUALITY OF OUR PRODUCTS. THANKS FOR UNDERSTANDING