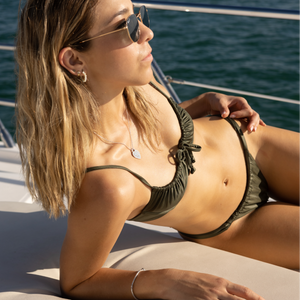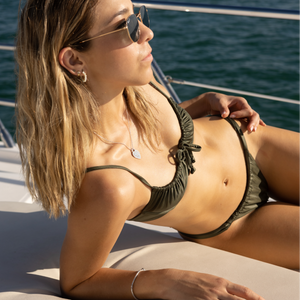 Soft fabrics
Clean lines
Classic designs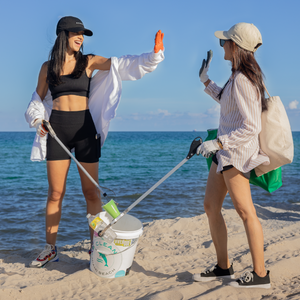 Bodhi Miami is a swimwear brand that celebrates the natural beauty of the human body, we strive to promote self-love, body positivity and body enlightenment through our diverse swimwear collection. We are proud to be one of the leading swimwear brands for women who love themselves and their bodies. Our goal is to make people feel comfortable in their own skin by celebrating different sizes, shapes and colors of women.
We create our clothing collection with simplicity at heart. When it comes to fashion, less is more! With soft fabrics, clean lines and classic designs, our focus is on creating high quality pieces that will make you feel good on showing some skin! 
We are located in Miami but the inspiration for our designs comes from all around the world, involving countries and communities in Brazil, Bali and India to get the best products and mix incredible cultures. 
Giving back: We believe it's critically important to protect and preserve the ecosystems in our oceans for future generations. That's why we donate a portion of all Bodhi Miami sales to ocean conservation efforts. We support Ocean Conservancy, a nonprofit on the front lines of ocean protection, investing in research, leadership and advocacy that advances science-based solutions that work.
Thank you for shopping with us today and helping to create a better world.