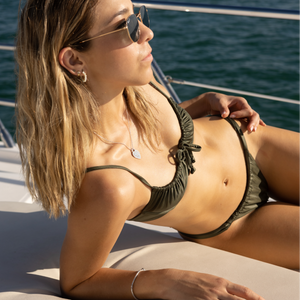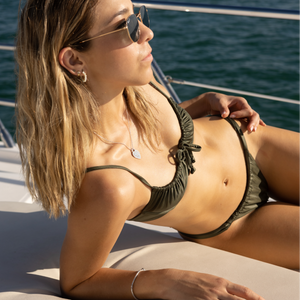 Soft fabrics
Clean lines
Classic designs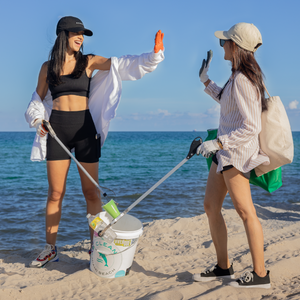 How long will it take to ship my order and what is the shipping time?
All orders are processed within 24 business hours and shipped within 5-7 business days. Deliveries take 14-28 business days and in rare cases 30+ business days.
When will I receive tracking information:
Within a week of your order being fulfilled (shipped), you will receive notification of your tracking number.
If you do not receive your tracking number within 7 business days, please 
contact us!